E R I K
---
HE/HIM
MINOR
SINGLET
WHITE
BISEXUAL
RING RING.
Hello, I am Erik. I go by many other names but you'll probably remember that one the best.
---
ABOUT ME:

I am a german and brazilian male.
I speak german aswell as english (if you couldn't tell) and am studying portuguese.

I am neurodivergent though I ain't listing all of my mental illnesses in public that's embarrassing!!!
Feel free to ask me about it in private
I am non-human and very multifandom and pretty much just the average Valve Enjoyer
GENERAL INTERESTS:

"Adult" Cartoons, Hedgehogs, Conspiracy theories, Horror and Slasher movies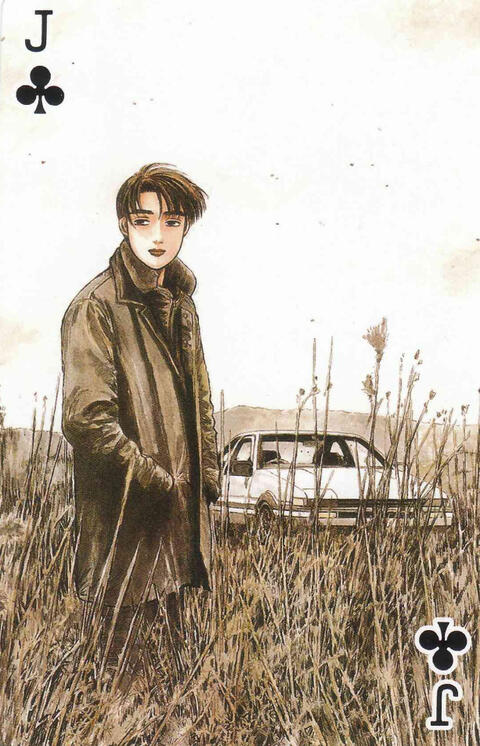 MEDIA I LIKE.
I am critical of all my interests.
Highlighted = Currently fixating on
GAMES
Sonic The Hedgehog <3
Ace Attorney
Portal
Team Fortress 2
Hotline Miami
Don't Starve
Half-life
Cookie Run
Splatoon
Monster Prom
Detroit: Become Human
Dead By Daylight
Deltarune
Ponytown
L4D2
PayDay 2
OTHER STUFF
Soul Eater
Superjail
Bojack Horseman
Breaking Bad
Chainsaw Man
NGEvangelion
Futurama
Moral Orel
Ranfren
Rick And Morty
Metalocalypse
South Park
Madness Combat
Beetlejuice (TV Series)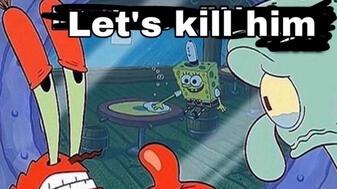 I TAKE KINNING SERIOUS AND KIN SPIRITUALLY ASWELL AS TO COPE

DESPITE THAT, I DON'T CARE ABOUT DOUBLES AT ALL <3 DOUBLES ARE SEXY
---
ID

Soul Evans - Soul Eater
Denji - Chainsaw Man
Wheatley - Portal 2
Randal Ivory - Ranfren
Connor - D:BH
Agent 3 - Splatoon

ALL THE OTHER ONES

Dwight Fairfield - DBD
Brian Yu - Monster Prom
Kris - Deltarune
Akita Neru - Fanloid
Flippy - HTF
Michael Myers - Halloween
Silver The Hedgehog - Sonic
Sonic The Hedgehog - Sonic
Spamton - Deltarune
WX-78 - Don't Starve
Peacock - Skullgirls
The Warden - Superjail
Bubba Sawyer - TCM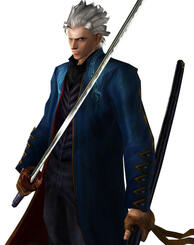 Proshippers, Maps

Exclus, hate neopronouns

You are younger than 14

Fujoshis

Say slurs you can't reclaim
I show strong symptons of BPD and it affects the way I communicate sometimes. I am working on getting a diagnosis and help for it. Please be patient with me!

Please do not say stuff like
"oh" or "ok" around me. It drives me cray cray